Thessaloniki is my home. My refuge. No matter where I go, I always come back here. Although now it is a noisy metropolis with problems of its own, lots of neighbourhoods relax me. From whatever point you observe this city, you recognize it. If you see it from the sea, lots of images catch your eye and you instinctively point at the White Tower, the castles, the great coastal avenue. If you look at the sea from the city, you are privileged to see the imposing, world renowned Mount Olympus. We are famed for our hospitality. People from all other regions in Greece say that we still retain a human face… I wouldn't want that to change for the world.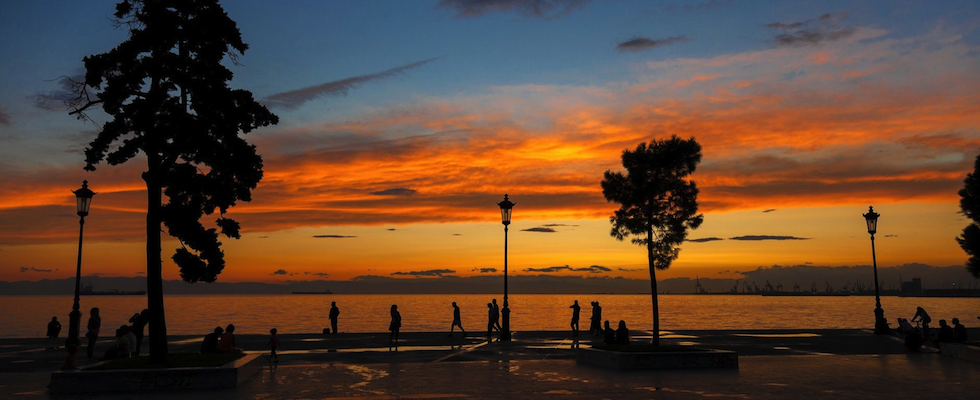 One thing I will never forget is the unprecedented reception the people of Thessaloniki had in store for me in 1992, as an Olympic Gold Medalist. It's deeply moving to share your joy with so many people. Actually, in my neighbourhood, they had been waiting for me and they had organized a party!
We still retain a human face… I wouldn't want that to change for the world.
The city's historic centre is my favourite spot. It's all of Thessaloniki's history gathered in one place. It's the most familiar image to all of us who live here. There's also that great view that defines the city whenever you cast your eyes along its coastline. As for entertainment, when you are in good company, you experience the best of Thessaloniki's nightlife in every neighbourhood!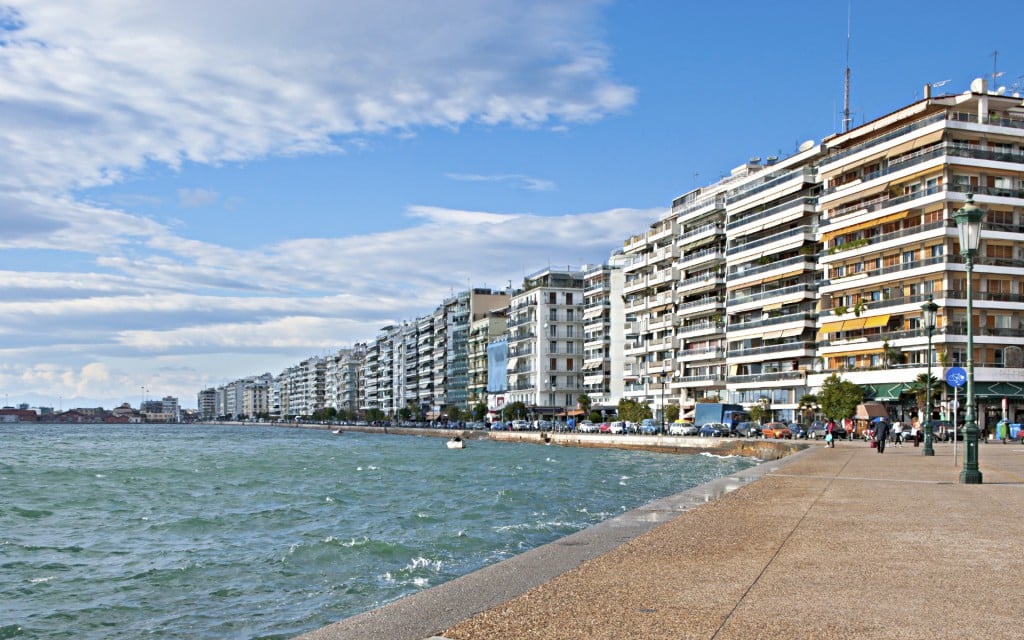 If a first time visitor to our city is informed about its rich history before their visit, I'm certain they'll organize their time in such a way as to miss nothing in Thessaloniki.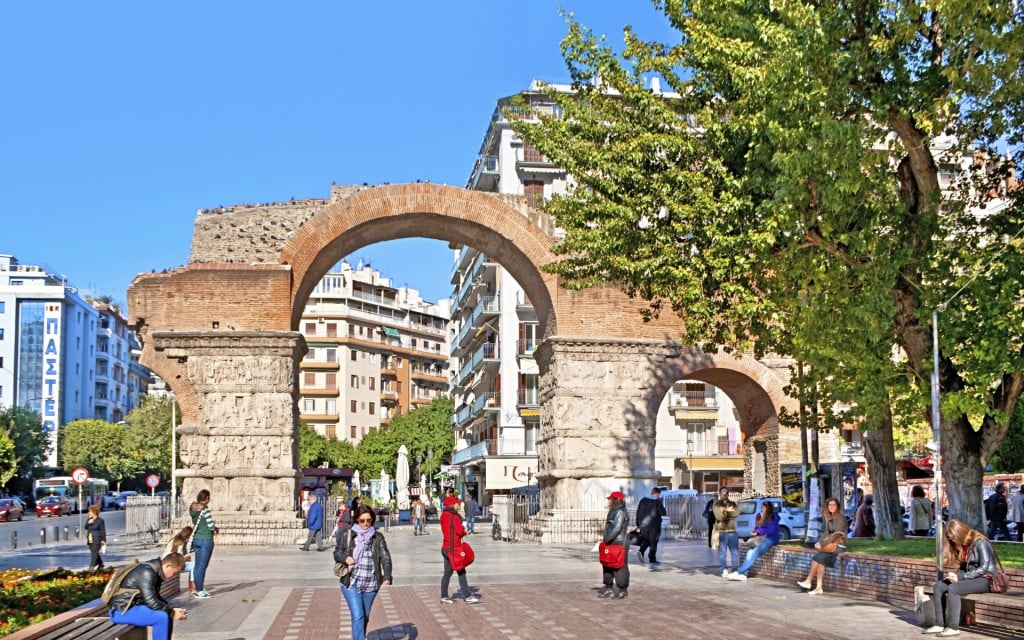 The visitor will be spoilt for choice as far as gastronomy is concerned. In the castles with a view of the whole gulf of Thessaloniki and, if the blessed Vardaris wind is blowing, all the way to Mounts Olympus and Kissavos, they can sample excellent meat cuisine. They can find such cuisine in every one of the city's neighbourhoods. All along the coastal avenue until Nea Krini, they will experience the feel of a summer tavern. When you are by the sea, seafood cuisine is inspiring!