My Greece
I've been visiting Mykonos again and again –in fact for 20 years– with my wife and other family members, where we have a small holiday flat. Before that, we had been visiting Crete for over a decade, leaving no corner unexplored.
I'll never forget
The biggest Greek challenge for me was bringing a new pelican from the Munich zoo to the island of Mykonos, because the ''acting'' pelican there felt very lonely for a long time. As an honorary citizen of the island, I felt it was my responsibility to get some good company for the island mascot. The new companion was welcomed on the landing field by the entire city council of Mykonos and afterwards there was a spectacular celebration in front of the town hall.
Mykonos has become a kind of a second home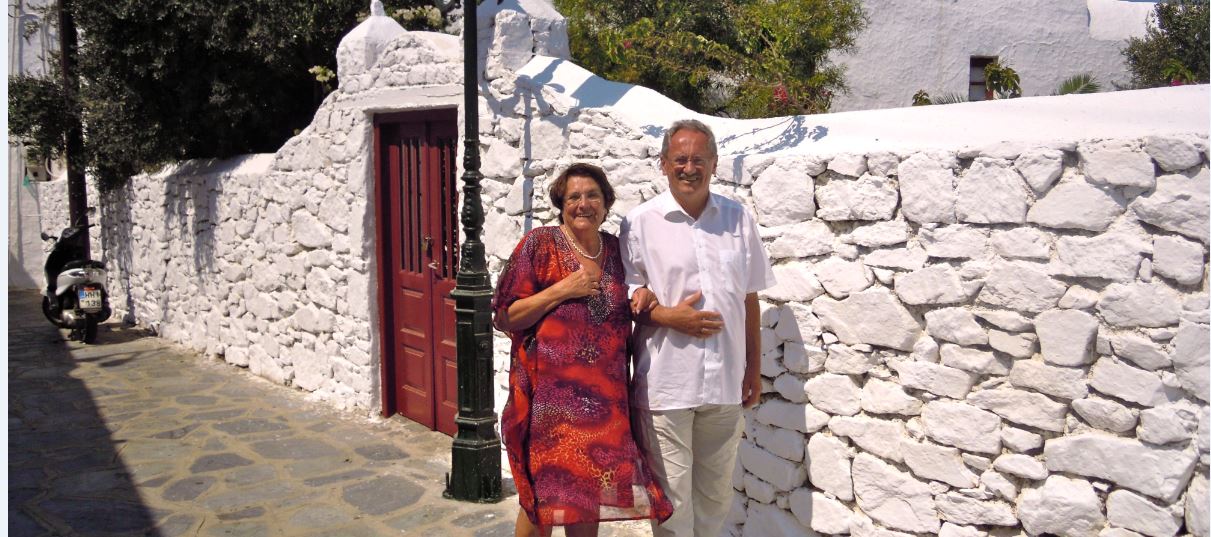 When I close my eyes
My first impressions were 'second hand': I was enthusiastic about the novels Zorba by Nikos Kazantzakis and Henry Miller's The Colossus of Maroussi, and by the film adaptation of Zorba with Anthony Quinn and the film score by Mikis Theodorakis. Then followed our own impressions from Athens, the islands Hydra and Crete. Meanwhile, Mykonos has become a kind of second home, with its bleak landscape, the numerous bays where you can swim, the great white, Cycladic architecture and the nearby island of Delos, which is rich in cultural heritage.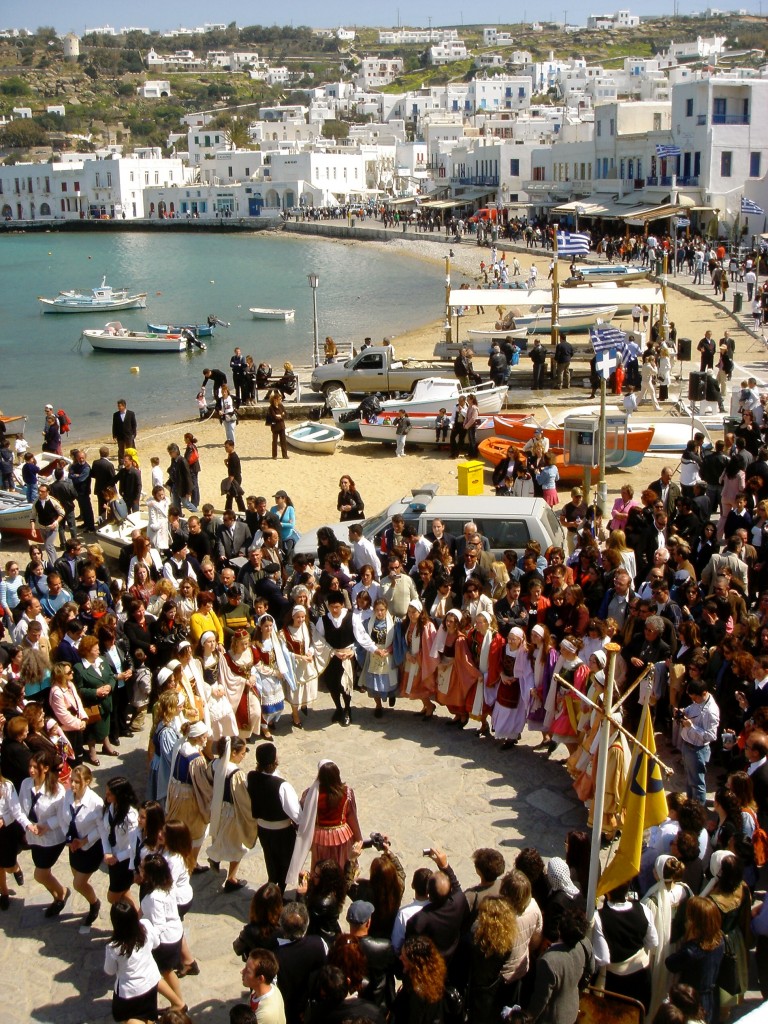 My favourite taste
Any taste I crave I find it here in Munich-Schwabing. We have two Greek restaurants around the corner, which we perceive as a 'second living room'.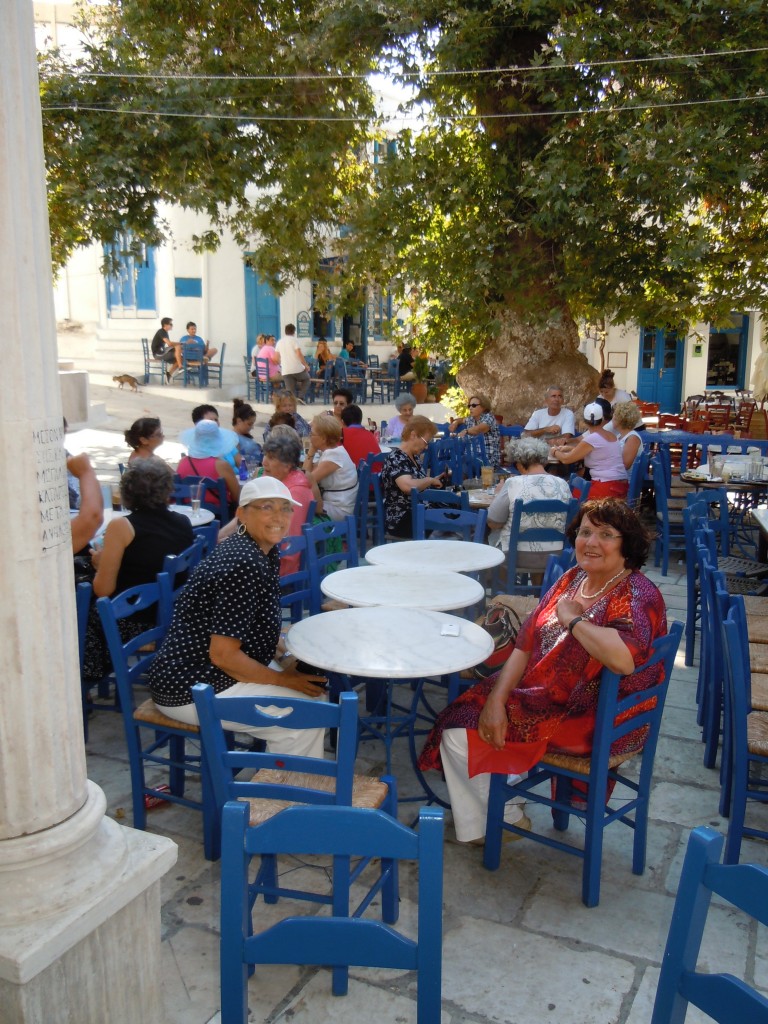 My next destination
We would enjoy having more time in the future to visit other islands of the Aegean, such as Tinos, Syros and Paros. I have also been invited to visit Mount Athos. That seems to be one of Greece's very intense adventures!