I've been to Athens, Thessaloniki Crete, Nafplio, and Kos. Since I was a child I've visited Greece, the islands and a few years ago I visited Nafplio for a music festival there. Two years ago, I gave a concert in Athens at the Theocharakis Foundation. Greece is a part of me – the beauty, the music, the feeling.
What I treasure the most is the time I visited Thessaloniki in 2012 when I gave a TEDx talk about Music in Colours. It was a very emotional experience for me since my father and the family from his side come from there. Walking in the streets, listening to the music, looking at sea from the seaside promenade, I was happy to be there. Such a beautiful city with great history.
Greece is the blue and the green of the water to me

I love the sea. Greece is the blue and the green of the water to me. Looking at the horizon it's almost as if the soul is part of all that is ancient and trying to contain all that is beyond the great space of the sea and sky.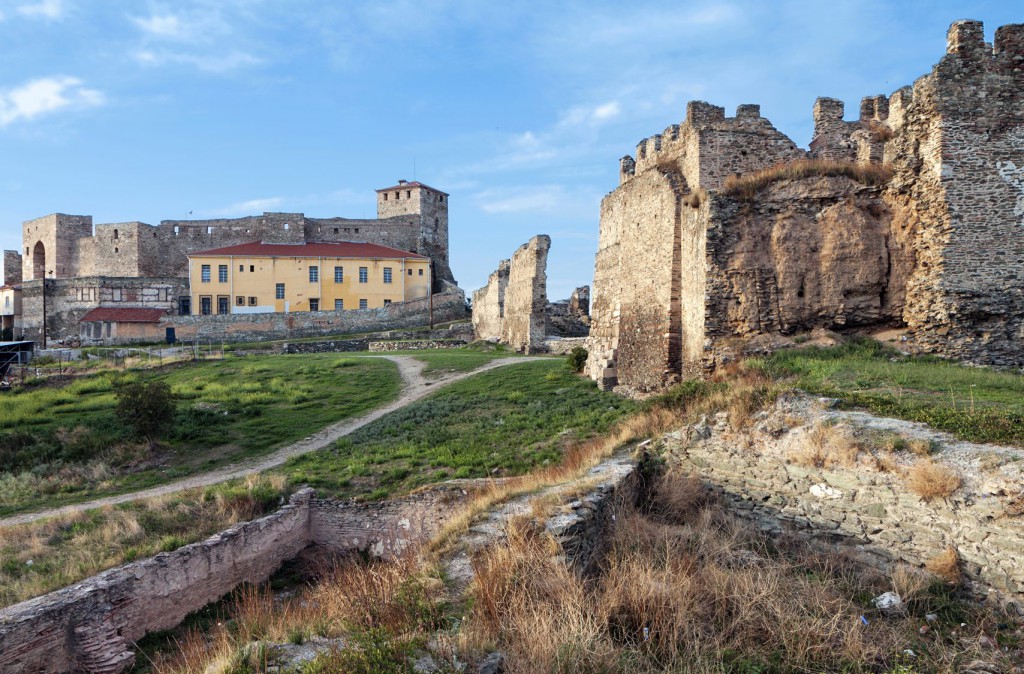 I love spanakopita, Greek salad and stuffed vegetables. I miss the taste of the cheese and fresh vegetables.
Last time I was there, I took with me great memories, new friends and a CD by Haris Alexiou.
Next time I would like to go to Kefalonia. There are great beaches, wine and music there.