We are fast approaching the fifth time the Plissken Festival has been staged. What is its story so far?
The Plissken Festival came into being in December 2010. Year by year since then, it has grown, found its feet and developed into what it is today. We can safely say that the event we are putting on this time round will be the best yet, both for the quality of its line-up and the buzz it is already generating. The number of stages has risen to 4, with two in the open air and two club stages, welcoming fans to the intimacy of indoor venues in 'Building 56.' 65 acts is the biggest number to date, while the facilities to enhance the whole festival-going experience have been improved and expanded.
What's more, the artists performing this year are some of the most distinguished names ever to grace our stages, from bands such as Mogwai, who have already carved their niche in rock history, to afrobeat legend, Tony Allen, and current giants of the house scene like AME.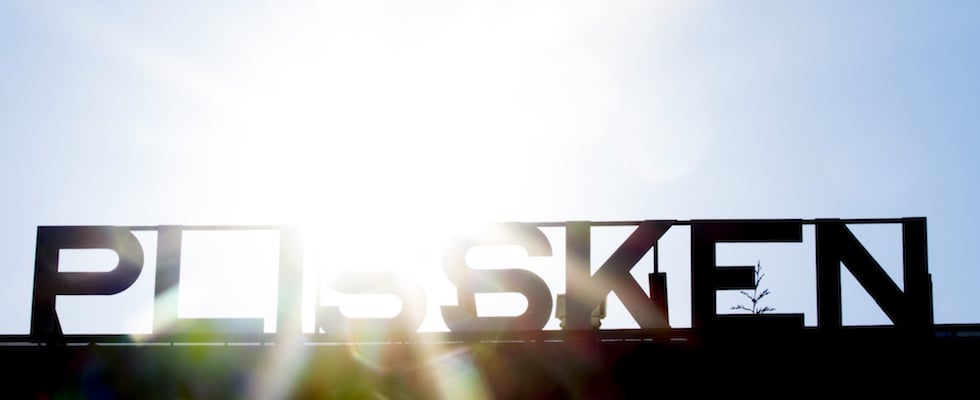 What was the gap that Plissken filled in the Athenian festival scene?
Depending on who you ask, everyone has a different take on this one. Plissken in general is all about a great vibe, creativity and of course the love of music. As organizers, we strongly believe in supporting up-and-coming acts, but that is certainly not to the exclusion of the music scene's big name bands. In fact, that's why the festival line-up has boasted such a diverse range of acts and musical genres right from its beginning.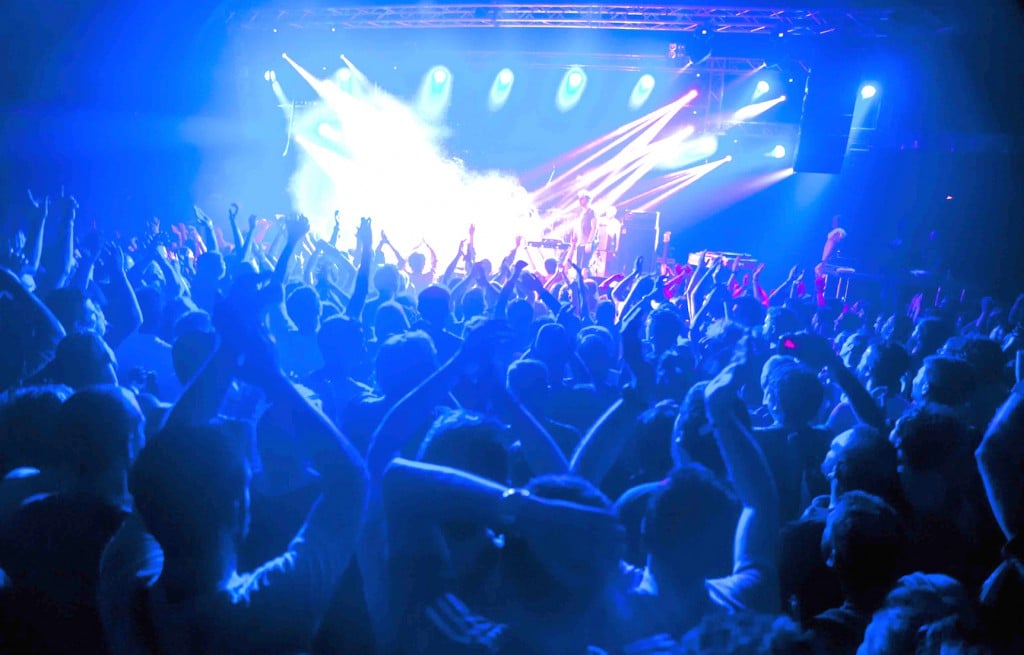 What sort of publicity does the festival get abroad?
"Plisskën is rammed, fizzing with energy and nobody goes home until dawn" – The Guardian
"In some ways Plisskën is a perfect festival" – Crack Magazine
"A righteous celebration of noise" – Drowned in Sound
"If you can tear yourself away from the Grecian sunshine at this ace festival you'll be rewarded with a wild mix of hip bands, DJs and all kinds of alternative sounds." – The Time Out
"10 best festivals for the summer 2015. A rough diamond celebrating divergent music" – The Telegraph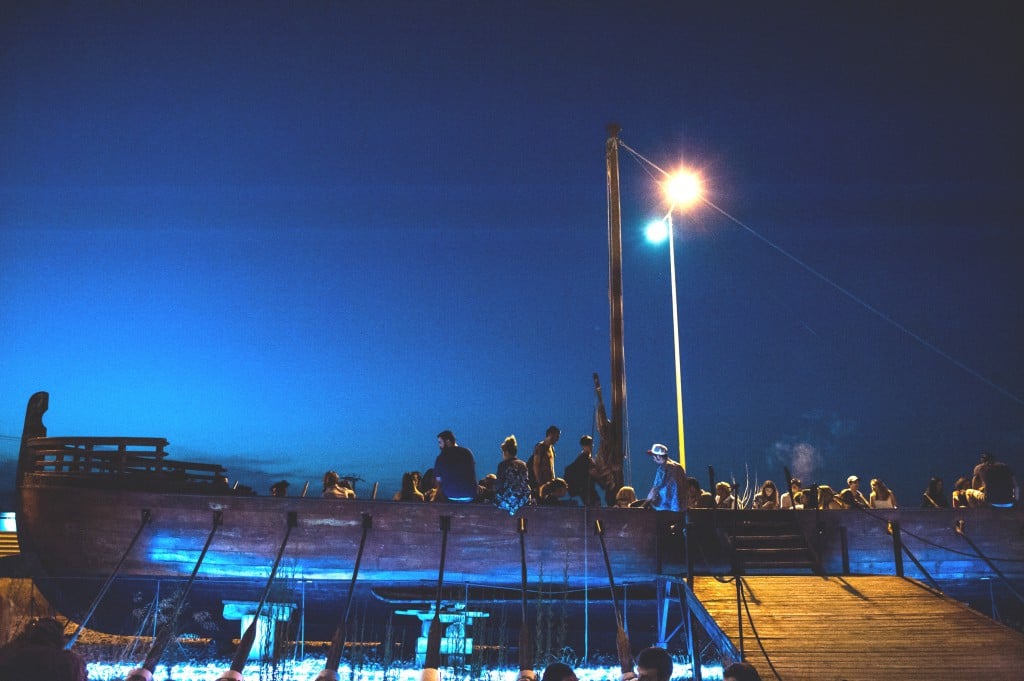 Every year the festival generates masses of publicity, as much globally as it does on home turf. For two consecutive years we have been nominated for the Best Small European Festival Awards, while reviewers of respected high profile publications like Pitchfork, Time Out, The Telegraph, The Times & Guardian have included us among their top-ranked festivals of 2014 & 2015. Something that makes us particularly happy is that we have achieved one of our original goals and emulated other established international festivals in making Plissken a reason for people to visit our country. On top of this, a special source of pride is the uniquely ecological character of our event. In 2014 Plissken was the recipient of A Greener Festival Award 2014 (Commended) in only the second year it was put up for assessment. We gained 2 out of 4 stars with regard to our exceptional environmental practices, definitely an aspect of the festival we are looking to enrich further in the years to come.
How much and in what ways do you think that this publicity affects the image of Athens abroad, as an appealing proposition for young people ?
As I mentioned before, one of the basic aims of the festival is to extend an invitation to people abroad, thus promoting Athens and all the things it has to offer, both in terms of its culture and its urban activities. Therefore, as it grows and its reputation gathers ever more momentum year by year, so the outcome for our city can only be positive.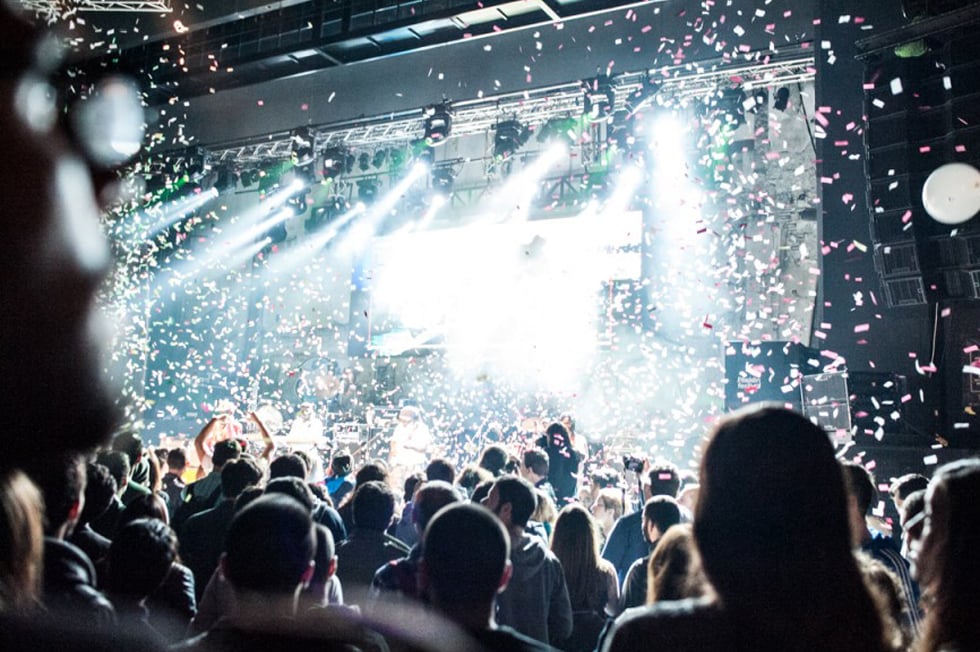 The most delightful memory from last year's event was making one's way around the festival site in the early hours of Friday morning hearing little clusters of fans of mixed nationality, including some French, Turkish, English and Swedish.
Are there people coming from abroad for the festival?
There certainly are and we are particularly happy about this. In a difficult era not just for Greece but the world as a whole, people still manage to travel to and support musical events and festivals as much as possible. This has become known as ' festival tourism', of which the occasion of the Plissken Festival is quite a vivid example.
In 2014, from the total sum of ticket sales 15% were either originally purchased abroad or by foreign visitors who happened to be in the country at the time of the festival. Perhaps the most delightful memory from last year's event was making one's way around the festival site in the early hours of Friday morning hearing little clusters of fans of mixed nationality, including some French, Turkish, English and Swedish, all perfectly content in each other's company. From the looks of ticket sales so far this year, it seems that we can expect at least 15% of our audience to come from outside of Greece, and this figure may swell to 20-25% if we take into account those purchasing during the actual days.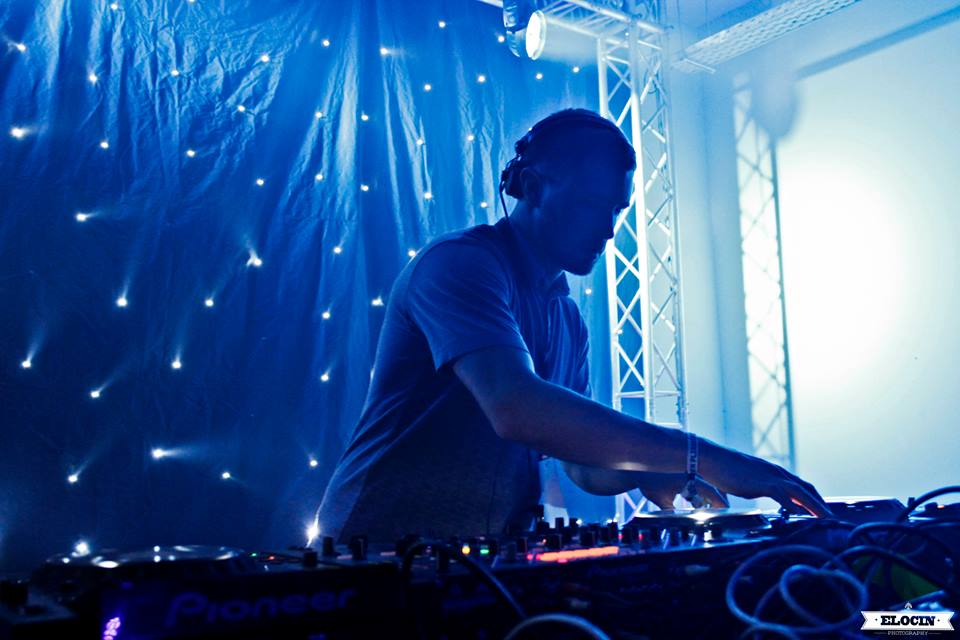 Do you have any stories of artists who wanted to see or do something special in Athens?
There are so many stories, it is difficult to know where to start! Almost without exception, our artists have wanted to sample Greek cuisine and experience that much-talked about Athens night life. Ahh! And of course see the Acropolis. When you organize a festival, no matter how tired you are, showing happy artists around the Acropolis, helping them to chill out in the Greek sunshine is always a pleasure. Seeing Athens through the eyes of these widely travelled celebrities, with their boundless enthusiasm, makes you love your city even more. Many artists choose to stay for more days and go to distant islands like Amorgos or make day trips to Hydra. We've even taken some to the little harbours of Vouliagmeni, along the coastal road in the south of Attiki and then, naturally, the temple of Poseidon in Sounion.
Plissken Festival
June 5-6
Building 56 | Entrance C | Hellenic Cosmos Cultural Centre
254 Peiraios Str., 17778 Tavros, Greece