I'm a father of three, a loving husband and producer for the series #Banshee on Cinemax. My motto in life is "find your olive," which speaks to efficiency in the workplace.
I've been to Athens, Mykonos, Santorini, Delphi, Olympia, Zakynthos, Kepholinia and Kalamata, where my family originates. I've visited these locations over the last 30 years.
I have always returned to the Acropolis
Ever since my first trip to Athens when I was 14 years old, I have always returned to the Acropolis on every visit. It humbles me.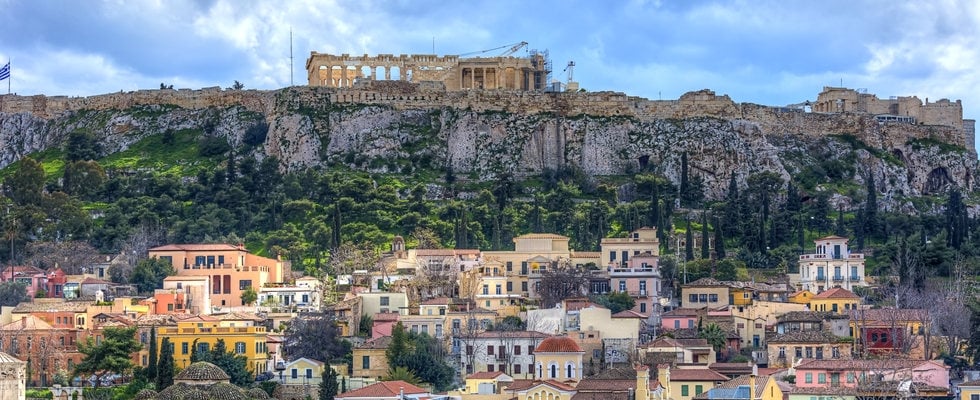 There are two things that made an impression on me: seeing my wife almost cry at the beauty of Santorini when we arrived at the Grace Hotel; and having my film "Double Tap" in the Athens Film Festival.
I dream about my dinner at Papadakis Restaurant in Athens. Chef Argiro Barbarigou is one of a kind.
My wife and I get a magnet for the refrigerator from every place we visit. And we take lots and lots of photos.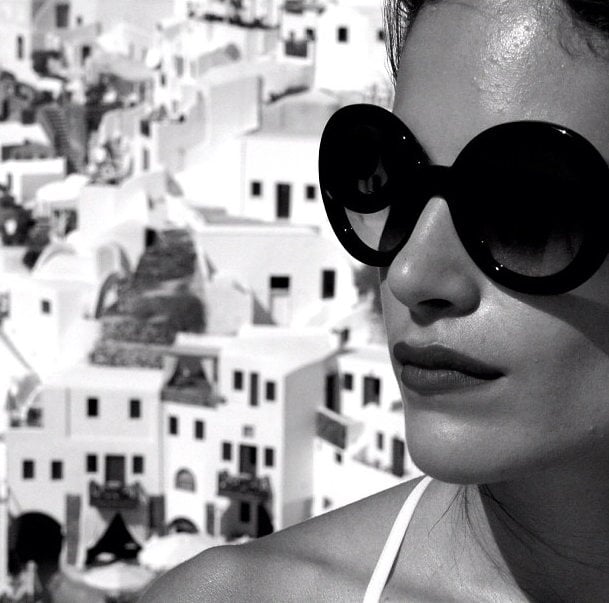 I'd like to spend more time in Athens and Paros and also go back to Santorini.