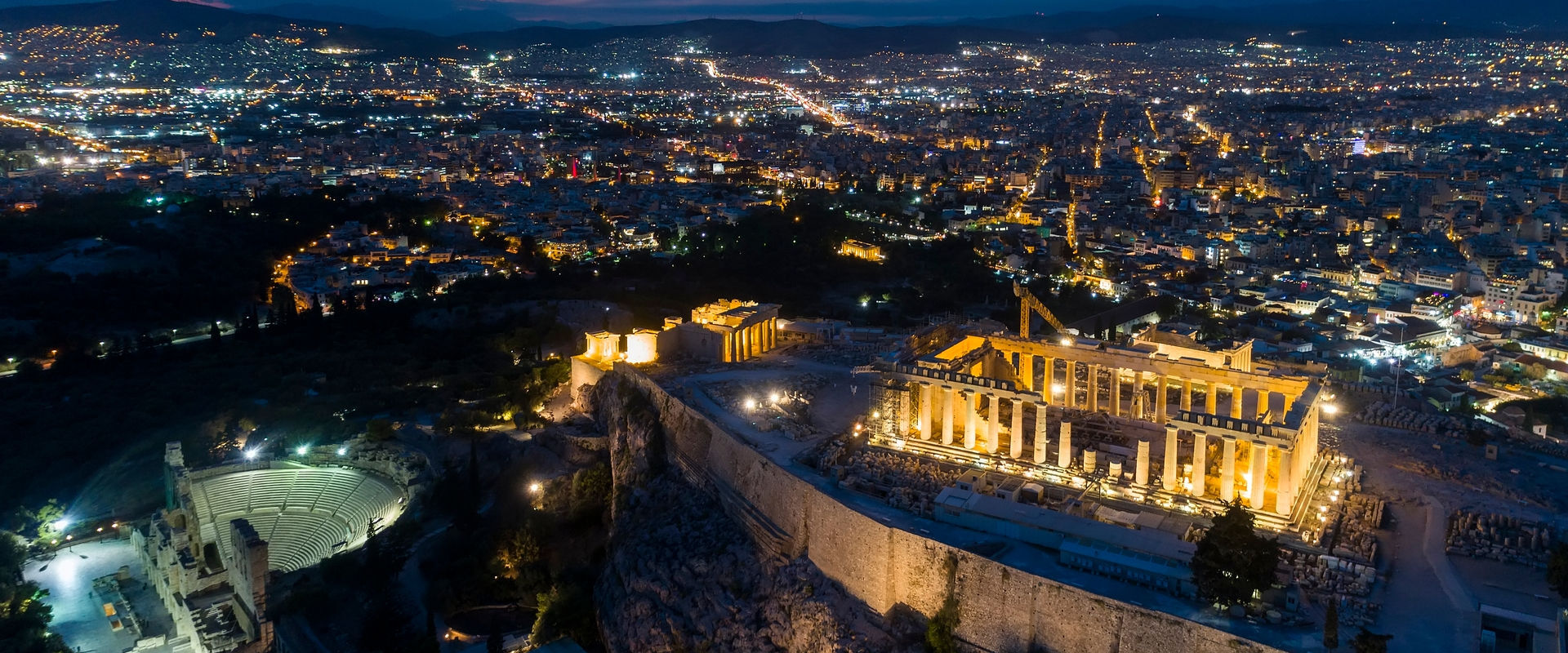 COVER STORY
72 hours in Athens
READING TIME
As long as it takes to drink a Greek coffee
Rightfully proud of its past, Athens has a firm grip on the present and a glint in its eye for the future. With a few millennia under its belt stretching back to a golden age of history, Athens already has some gripping stories to tell. And yet, never resting on its laurels, with ever increasing new opportunities for fun and culture, it constantly reinvents itself, generating a fresh life force for itself and its visitors.
Love the old, usher in the new
To the plethora of cultural experiences in its treasure trove, Athens has recently added a few gems to shed yet more sparkling light on the capital. The new Acropolis Museum offers the rare opportunity to see a real excavation site. The fact that you literally walk high above it on a glass floor only adds to the awesomeness. Discovery games leave the whole family in joyful giggles as they make their way to the restaurant among the roof-tops.
Sparkling new arrivals to refresh the heritage
At the Stavros Niarchos Foundation Cultural Center you are treated to the luxury of doing everything from olive picking, yoga classes and sailing to just spreading out on its expansive lawn with a glass of wine. Technopolis, an architectural marvel in itself, has so much on offer, including concerts, exhibitions, seminars and workshops for any imaginable interest and the Onassis House of Letters opens its arms to cultural innovators of all kind; a prejudice-free boost to Greece's artistic heart.
Seeing and believing in the splendor of the Greek capital
First, there's 'the Acropolis Effect'. Everyone experiences it, standing in open-mouthed wonder in the sunlit presence of the mighty Parthenon.
Then it's a short hop down to the labyrinthine alleyways of Plaka, now packed with gift shops and restaurants; a slice of nostalgia in more ways than one, a little piece of bygone Athens preserved in amber. While you're there, the neighborhood of Anafiotika presents you with a bouquet of flower, shrub and white-washed island-style abodes. Only the Ancient Agora, or market, could possibly entice you away, with vestiges of everyday life from the Neolithic age to the birth of democracy. The National Garden provides a contrast; amongst species from around the world are Roman ruins, statues of heroes and visionaries and Zappeion Hall built for the Olympic revival in 1896 and now an exhibition and conference centre. All that remains are the picturesque and mythical hills of Lykabettus and Philopappou, giving you a 360 degree perspective on all the Athenian wonders.
That Riviera touch
Just when you think that Athens has run out of surprises, it produces its ace in the pack. Rich heritage? Naturally. Contemporary lustre? But, of course! Well, you can add sea and sunshine to the mix too. The Athens Riviera offers you much to rival its famous French counterpart and Greece's own island magic; its swish marinas a regular port of call for luxury vessels whose passengers are looking for the high life. Dazzling white hotels combine with clear blue sea and glistening stretches of sand, guaranteeing all the facilities and comfort for long, leisurely hours, interspersed with water sports, a set or two of tennis or a round of golf.
Soak up Athens' sunny secret
There's something for everyone, in fact; the Temple of Poseidon presides timelessly over the swirling waves of Cape Sounio; Lake Voulagmeni invites you into its healing waters; the nights come served with sumptuous cocktails, an inexhaustible supply of dance grooves and a ribbon of ever more daring restaurants and clubs where you can define the unforgettable.
Head for the islands or the snowy slopes
Europe has its very own California and it is called Athens. Blessed with both sea and mountain day retreats, the city makes an ideal springboard for fun and fab experiences beyond its boundaries.
Outstanding experiences out of town
A short boat ride and you can find yourself riding a lovable donkey on the cosmopolitan, car-free and carefree island of Hydra, occasionally dismounting to take in its distinctive architecture. On neighbouring Poros, the clock at the top of the island is ideal for sweeping views and a bit of romance, while friendly Aegina island will treat you to a handful of delicious pistachio nuts as you wander the ruined temple of Goddess Aphaia.
Back on the mainland, whether you actually fancy a bit of skiing or just the atmosphere of a winter resort, Mt Parnassos awaits with its pristine white pistes, picture-perfect winter town of Arahova and added bonus of the ancient site of Delphi, once thought to be "the navel of the world".
A taste of excitement
Athens should be the main course on any self-respecting foodie's menu. Naturally, it has its wonderful, traditional taverns with classic recipes, generous portions, friendly atmosphere and prices, but it also puts the 'new' into nouvelle cuisine; overflowing with award-winning restaurants serving you international and local dishes, with the very best of homegrown ingredients.
Unfold a new gastronomical map of Athens
Innovation is the name of the game: Coffee drinking has been elevated to an art form; trend-setting, world-class 'baristi' are proud purveyors of every blend under the sun. You'll find the fashionable European brunch given an old-time Greek twist, with fresh cheeses, tomatoes and village-style bread to the fore.
Tucked into cozy corners of the city centre in old industrial venues are restaurants forging ahead with brand new, bold culinary creations; global influences abound, along with countless Greek wine varietals, micro-breweries producing their own ales; all epitomizing the wholesome combo of old and new blazing a trail through the city's gastronomic scene.
Shopping to outshine them all
There is a bedazzling wealth of options in the various shops of Athens and Ermou Street helps make sense of it all. Anything you could possibly need from day outfits to seductive night gear is all conveniently gathered in one perfect shopping street. After you have selected the best items from each shop, you deserve a cup of quality coffee in Agia Irini square while you plan the night ahead.
Amaze your mates after dark
Athens nightlife is famous for good reason and you are about to be part of it. With a view of the Acropolis or the sea, housed in 200 year-old neoclassical buildings and managed by award winning mixologists, Athens rooftop cocktail bars bring you one step closer to the firmament. Be the brightest star under the cloudless night sky in wine bars with lovingly compiled menus and show off your dance moves, not to mention that brand new outfit, all night long in one of Gazi's impossibly avant-garde nightclubs.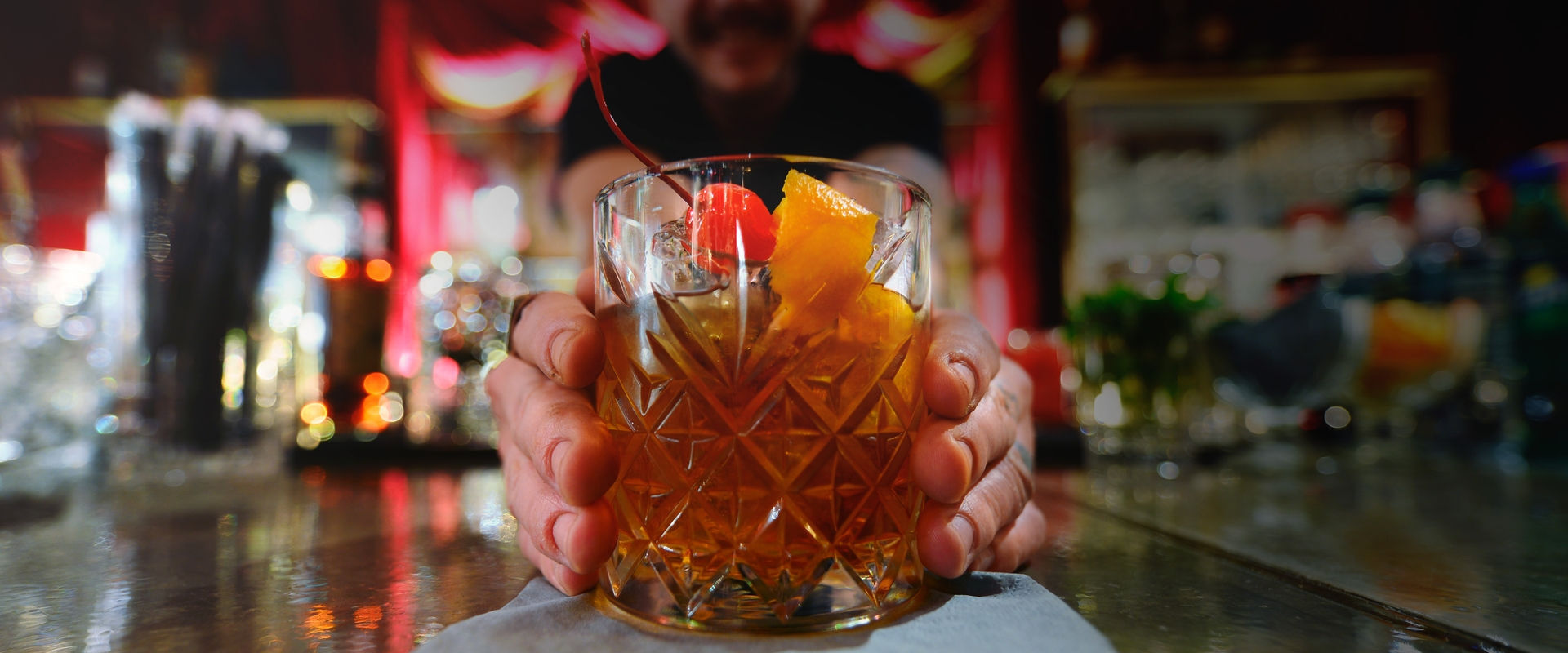 Athens: The ultimate historic city on the move
No matter how wondrous its stories up to now, Athens is always ready to invite you to help write a fresh chapter and add yet another layer to its rich and enthralling heritage. How can you resist being part of the process of embracing its glorious past and exploring and inventing the future of this eternal metropolis?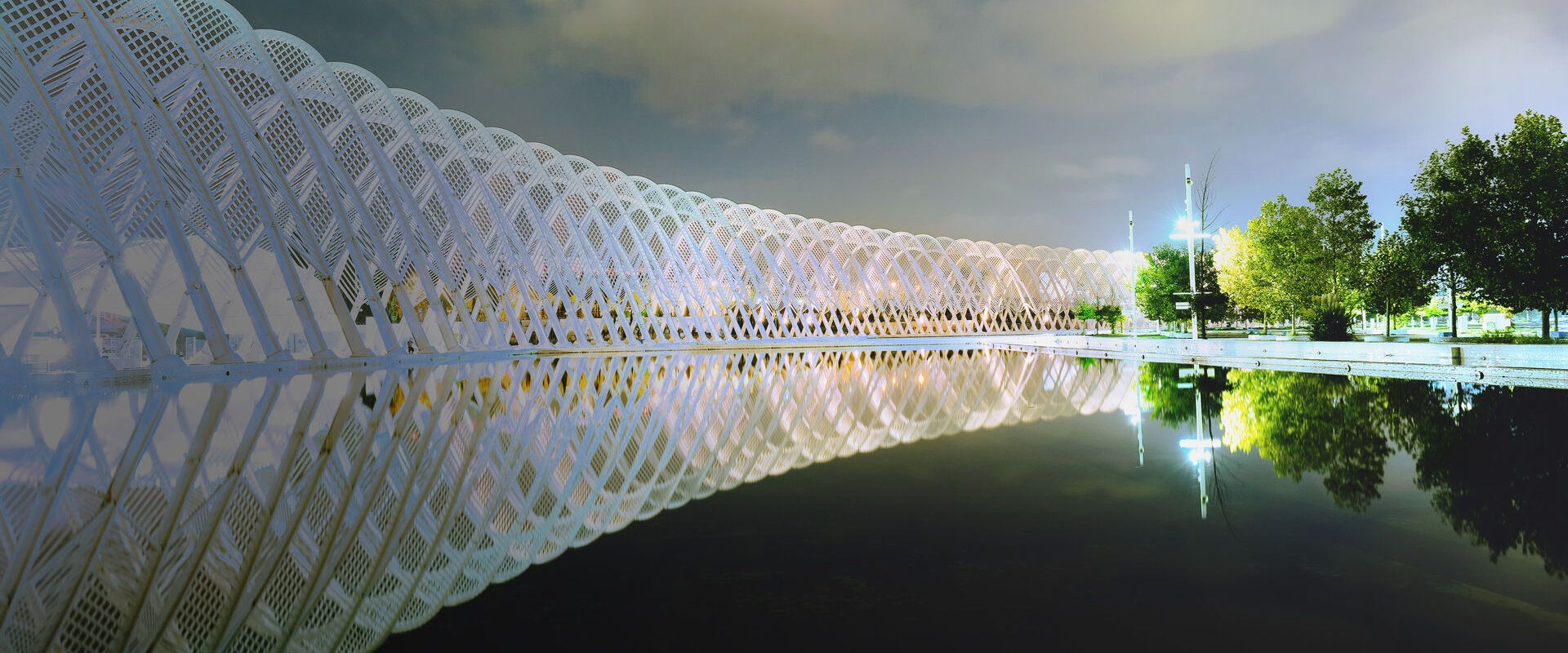 Plan your trip