For mountain sports enthusiasts, Greece is the ideal setting for your athletic adventures. Ski centres with pistes of high standards and hospitable facilities. Rock climbing in majestic landscapes that will take you all the way to the heavens. Dirt roads and mountain forests perfect for mountain biking. What are the most popular destinations in Greece for mountain sports? Let's discover them!
Mytikas, Mt Olympus
The classic ascent to the top of Mt Olympus starts from the Prionia refuge at 1,100m. This is the highest spot that you can drive to and if you're hiking on the E4, you'll also pass through here from Litochoro and the Epineas Gorge, before continuing up the mountain.
Vikos Gorge
One of Europe's deepest and longest gorges, this is a must for nature lovers. The descent from Monodendri and the ascent to Vikos is steep, but the walk above the Aoos River in the heart of the Vikos-Aoos National Park is fairly even and not too demanding. The six-hour trek is mostly shaded. Ravishing flowers cover the slopes until late spring, and you can even take a dip in icy waters if you're truly brave.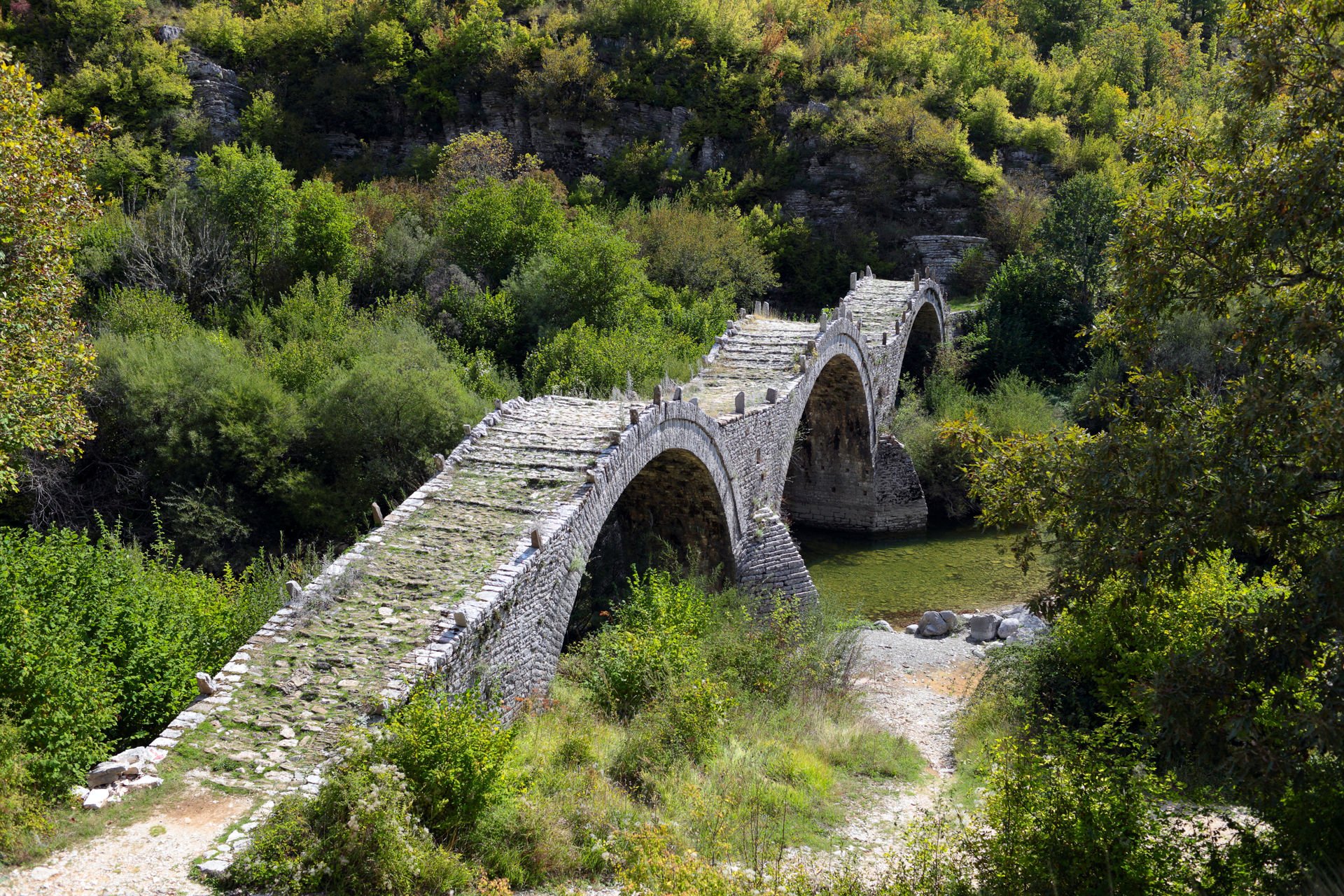 Pelion
This thickly wooded mountain, with its two coastlines, lush ravines, well-maintained traditional paths and stone bridges is one of the most satisfying places in Greece to hike.
Taygetos
On the Laconia side alone the network of signed paths on this mountain surpasses 90km of varying length and degrees of difficulty. The Messinia side has a comparable network and includes the stunning Koskarakas, Viros and Ridomos gorges.