Fruits of the season, handmade baked treats and uncomplicated tastes of the traditional Greek breakfast.
In the villages of Greece, breakfast used to consist of large quantities of animal fats that provided energy for the day's labours. The most important meal of the day in terms of nutrition, it was also the most filling. In western Crete, country people used to eat the traditional Greek breakfast of eggs with staka – the equivalent of clotted cream – to keep them going, while in Epirus and Macedonia, the fare was pies made with cheese and butter.
A generous piece of homemade bread with some olives, wrapped in a clean kerchief, was the midmorning snack of choice. Farmers and day labourers would carry it with them to the fields or workplace in town. Breakfast as we know it today did not exist, except in some city homes, where it was a habit imported from abroad with French butter and white bread.
Modern Variations of Greek Breakfast
Today, having rediscovered the wealth of the Greek diet and the luxury of freshly picked produce and genuine, home-made dishes, breakfast has changed for modern Greeks too. At hotel buffets, which are constantly reinventing themselves, you will enjoy a wake-up meal with a difference.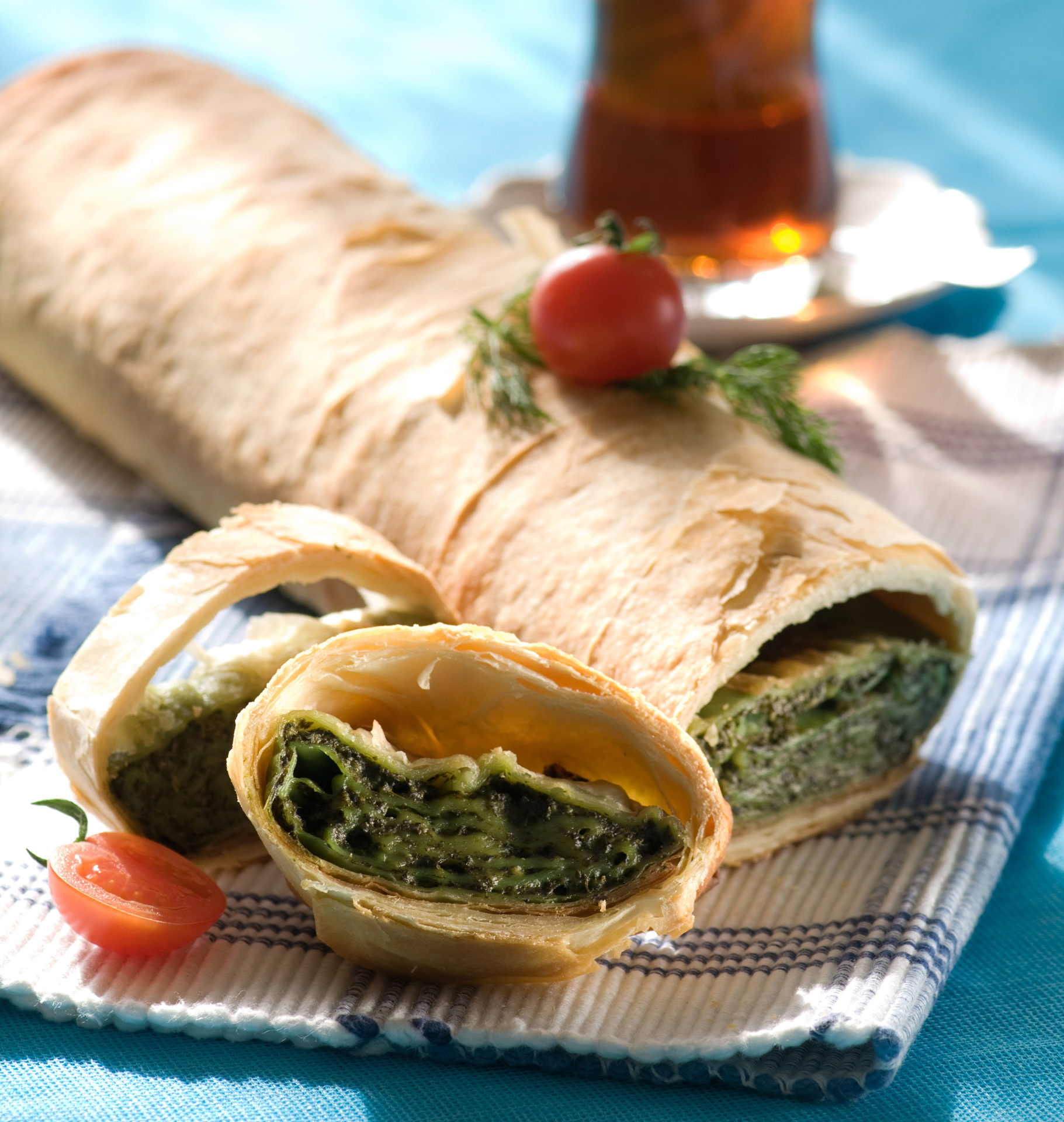 Will you be able to choose between Epirot pies, with handmade pastry filled with seasonal goodies, a milk pie, cheese pie, spinach pie, a wedge of delicious island or mountain cheese or a bowl of the creamiest yogurt you've ever tasted, perhaps even made with buffalo milk.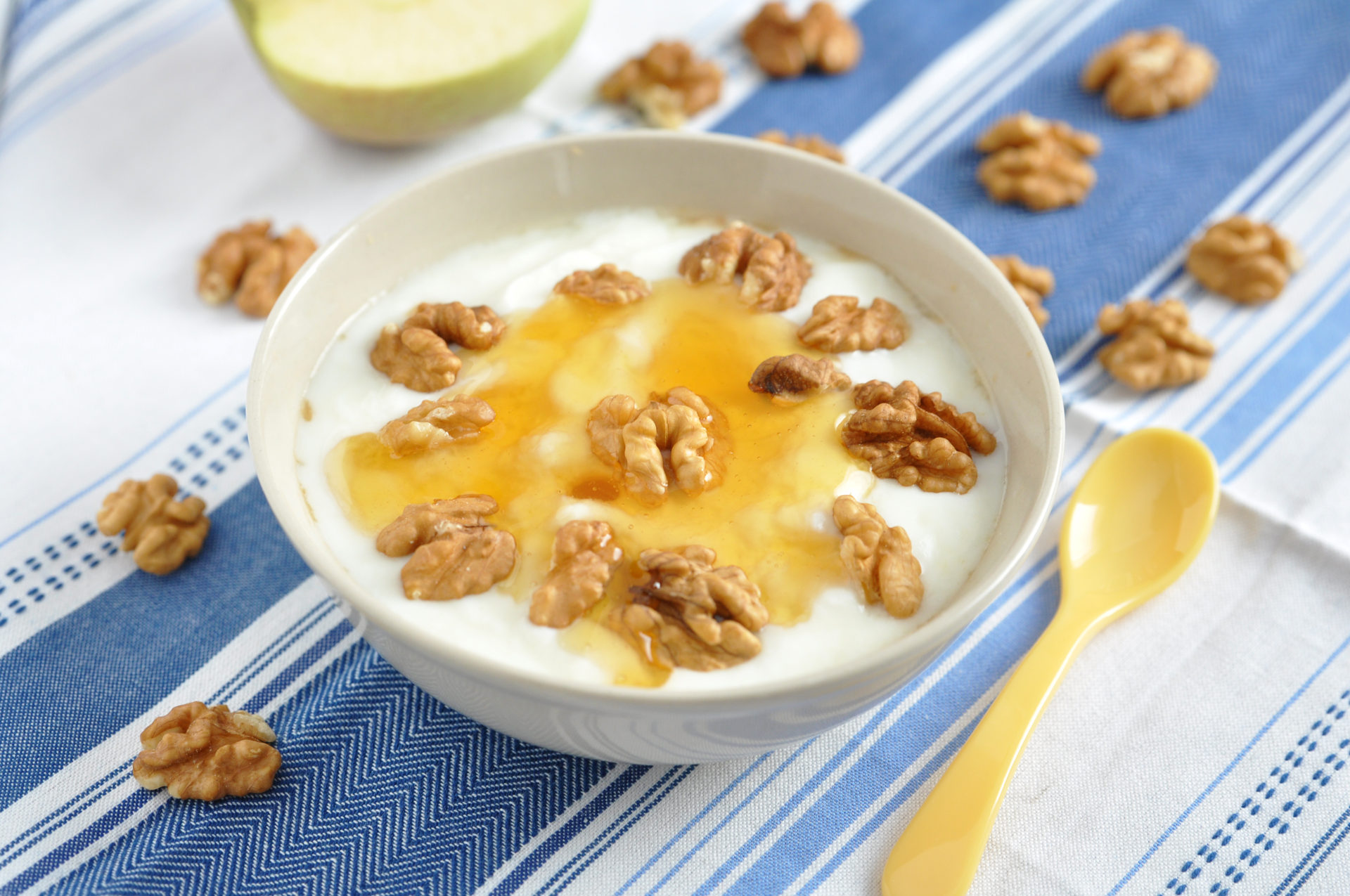 Or how about a choice of breads just out of the oven, topped with fortifying tahini (sesame paste) and local honey, or sliced Peloponnesian or Macedonian ham or salami, Peloponnesian scrambled eggs with fresh tomatoes, or a rich but fluffy Andriot froutalia omelet with potatoes and sausage? Freshly squeezed orange juice from the groves of Laconia or Argos, mountain tea from Taygetos, Crete or Epirus or even homemade jams from the hotel's gardens are also on offer.

A memorable Greek breakfast is just the thing to set you up for a day of vigorous exploration or relaxation on the beach.