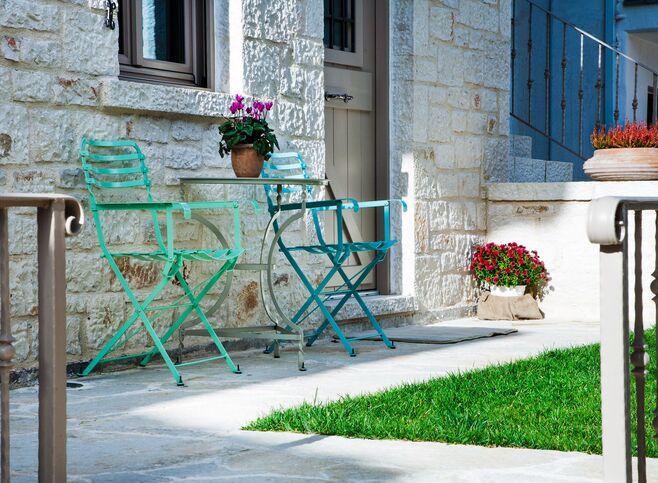 Offer
Accommodation
Ioannina
Boutique hotel "haones suites", located in Perama Ioannina few meters from the entrance of the famous cave of perama and just four kilometers from the...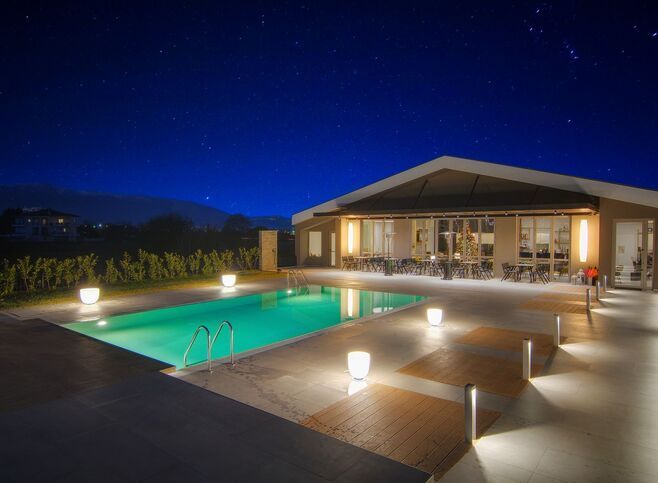 Accommodation
Ioannina
Ellopia Point consist of 14 brand-new single-room apartments, roughly 40m2 in size.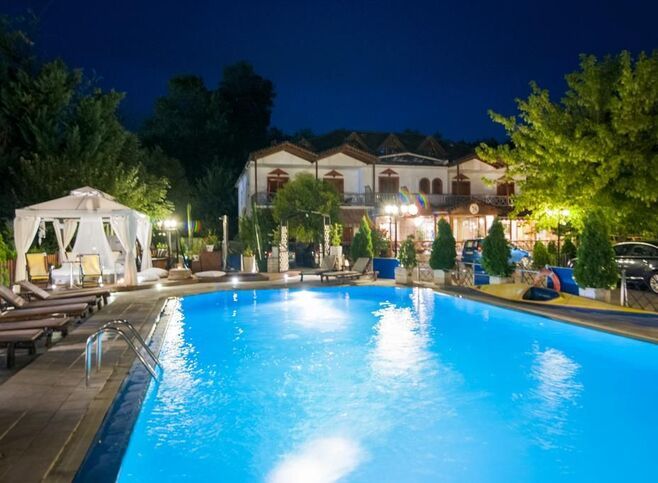 Accommodation
Ioannina
A family-owned hotel very close to the University of Ioannina and the city center, offering warm hospitaity, from where you can explore the vibrant environme...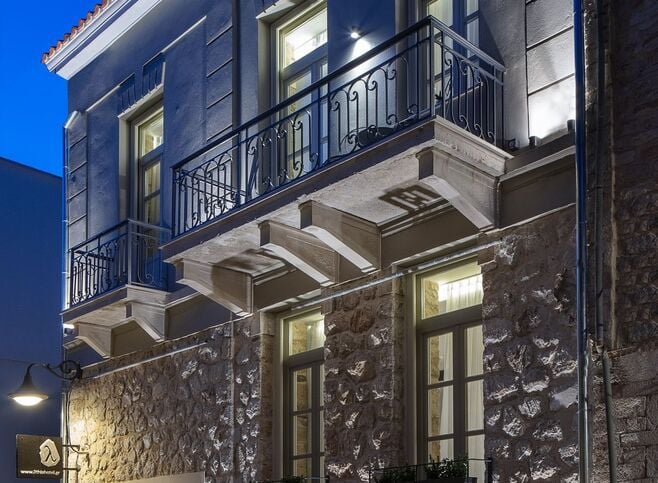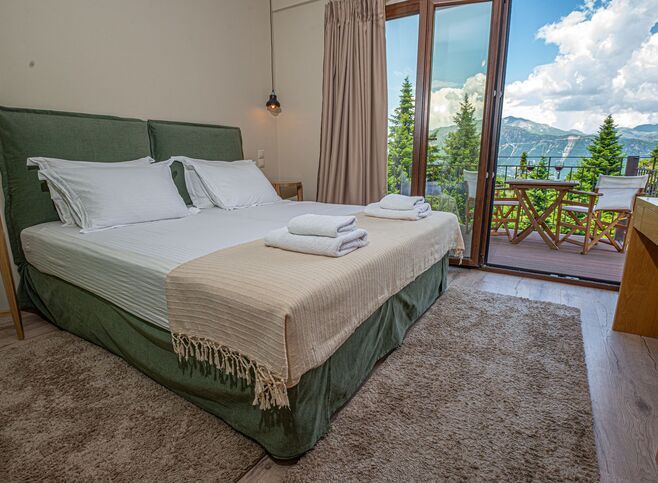 Accommodation
Ioannina
The "Ascent" on the top of the emotions start from the settlement of Tsopela. From the roots of extravagant Stroggoula, hillside of Tzoumerka, that stands...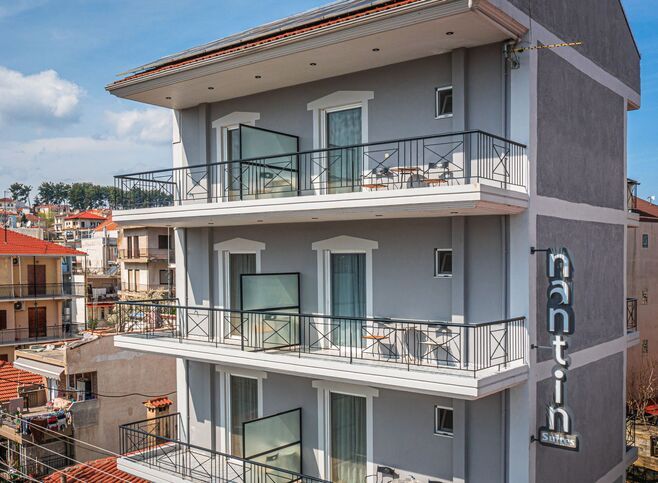 Offer
Accommodation
Ioannina
Nantin Hotel Ioannina is 800 m away from Ioannina's city centre and very close to the Lake of Ioannina. 
Loading...