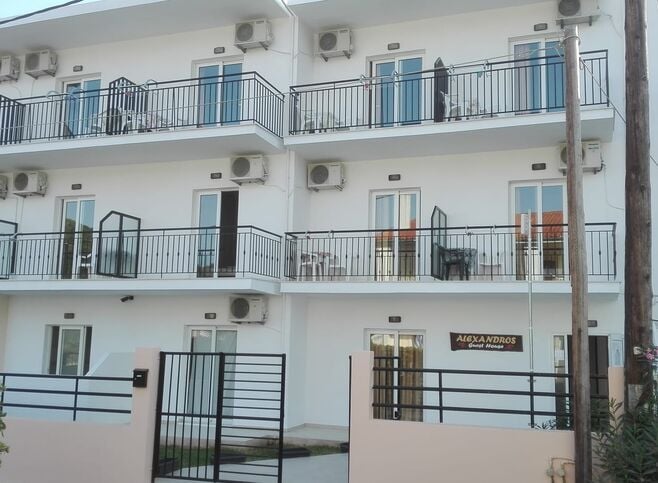 Accommodation
Skiathos
Guest House Alexandros is a two floor hospitable building with double/twin rooms fully furnitured, big enough to accommodate do...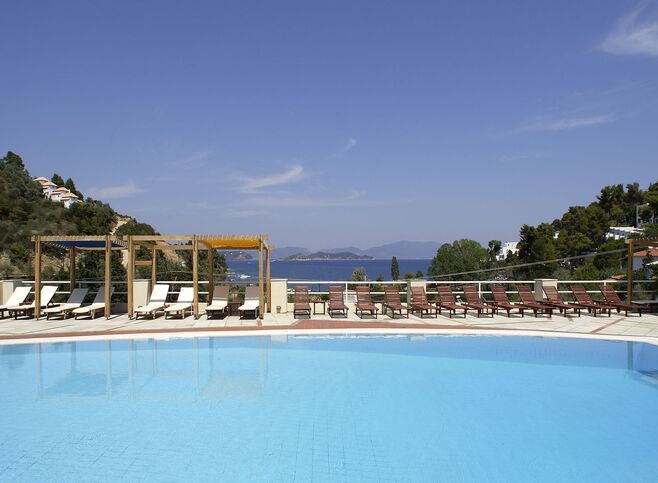 Offer
Accommodation
Skiathos
Kanapitsa Mare Hotel of Skiathos was recently completely renovated and is conveniently located in the Kanapitsa Peninsula of Skiathos, ...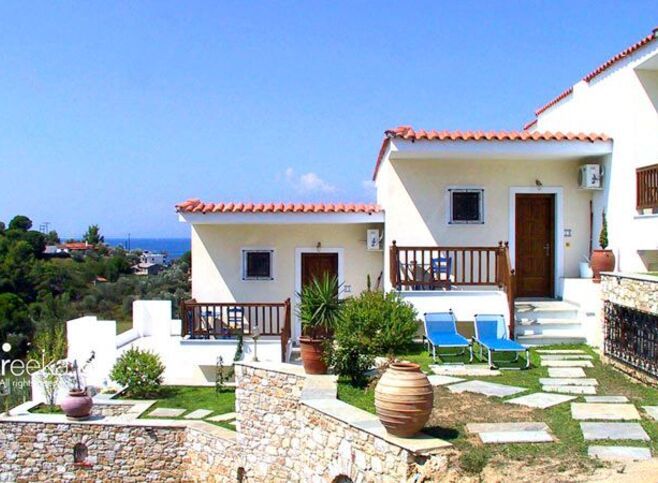 Accommodation
Skiathos
Lovely apartments and studios built to an exceptionally high standard and very tastefully furnished with breathtaking view.
Accommodation
Skiathos
Within a garden of grass and palm trees dominated by a strong element of colorful "Pelion" stone, the guesthouse has comfortabl...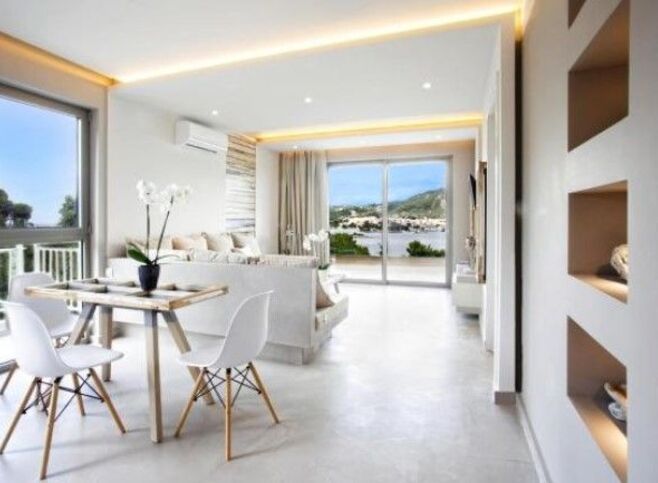 Accommodation
Skiathos
Core Luxury Suites is a complex of luxury Suites situated in a vast forestry environment. Thanks to its privileged location the complex is offering amazing...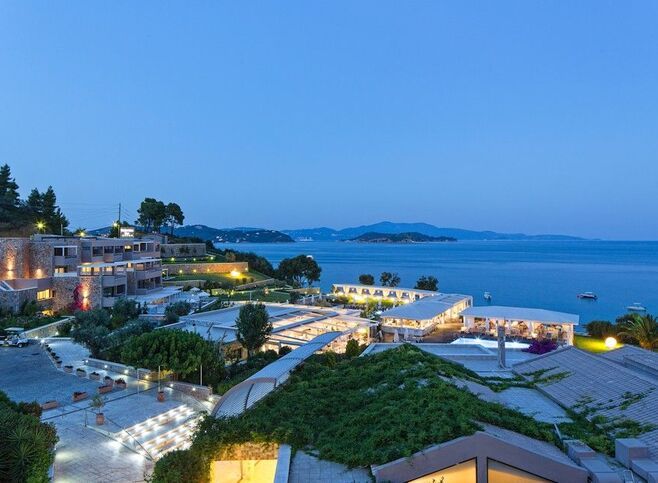 Accommodation
Skiathos
We welcome you to Kassandra Bay Resort, Suites & SPA, a sublime resort on the island of Skiathos. Its beachfront location an...
Loading...