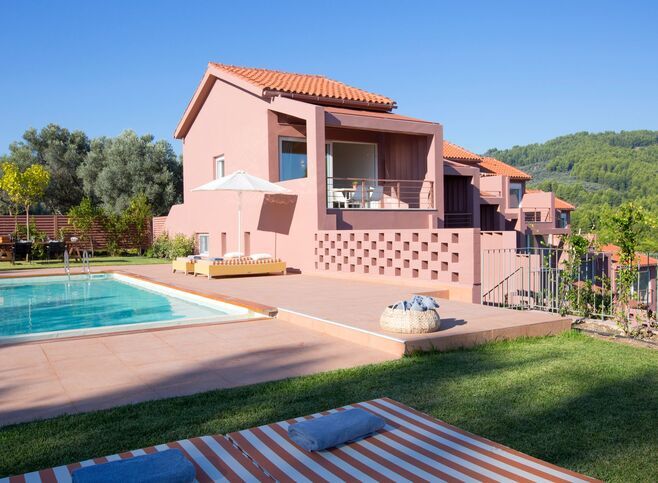 Accommodation
Evia
Stepping into…  nature! It's a place like nowhere else, where just the sound can put your mind at ease and relax the body. It's where the...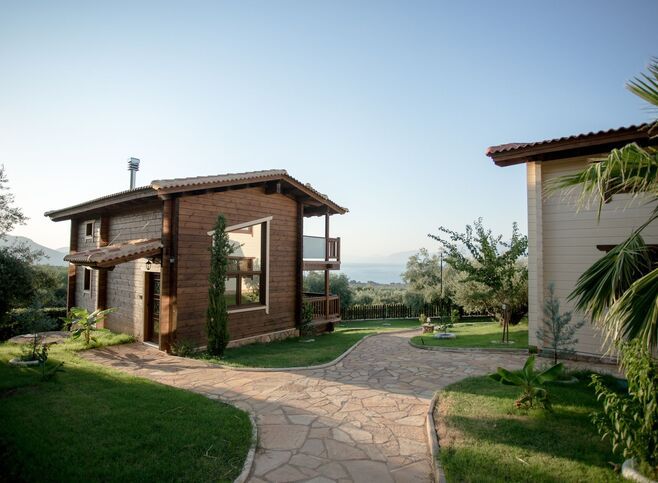 Accommodation
Evia
In the Anthidona region, which was first mentioned by Homer in the Iliad, you will find the ANTHIDON ESTATE.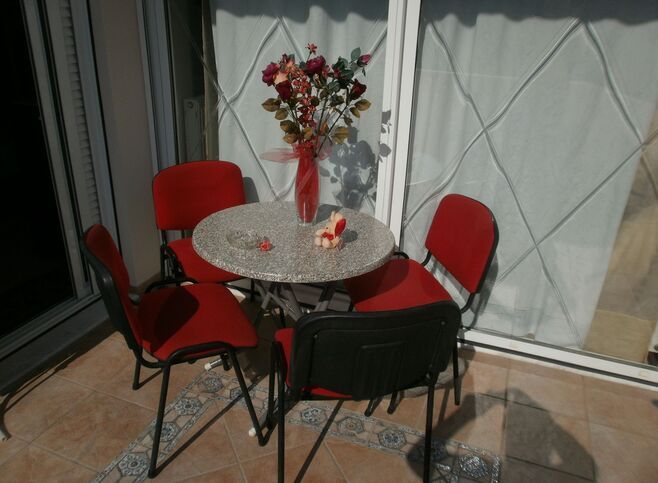 Offer
Accommodation
Evia
villa serenity (by the sea) is a modern, contemporary, fully furnished villa of 360 sq.mtrs and one acre of plants, fruits and d...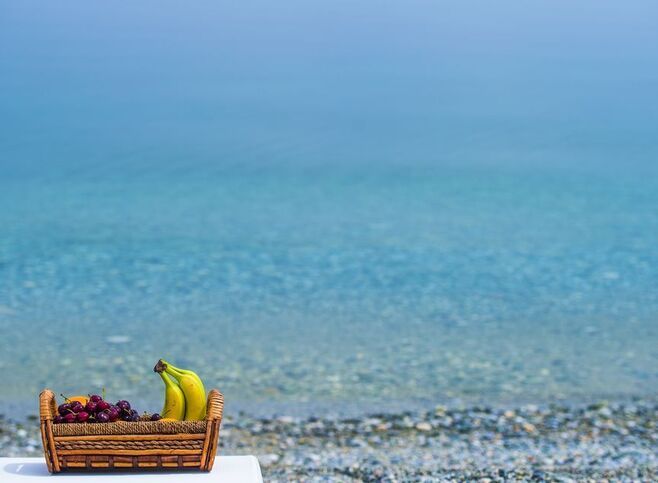 Accommodation
Evia
Miradouro Seafront Residences, located by the sea, just above the marina of Ilia village , is the ideal place for family vacation or romantic...
Accommodation
Evia
Gikas Apartments are located in a three-storey building with a stone courtyard with barbecue, 150 meters from the center of Marmari village, 50 meters from...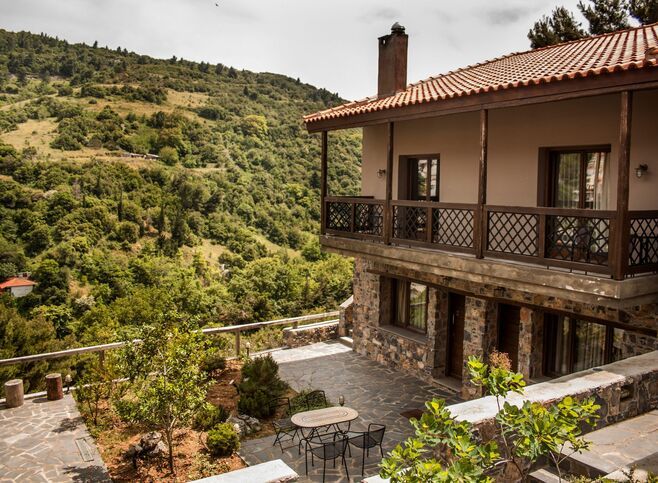 Accommodation
Evia
Vassiliki Guesthouse guarantees is a family run traditional B&B hotel with unique quality of services. Its ...
Loading...