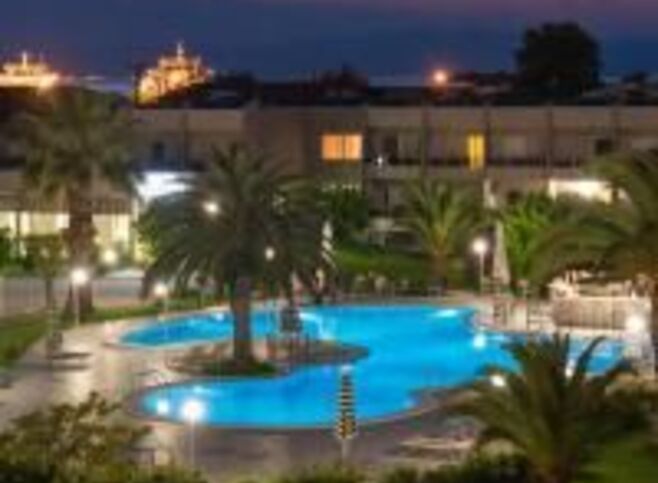 Accommodation
Thassos
Aethria hotel has taken its name from the ancient name of thassos. It means "island with wonderful weather and healthy climate" ...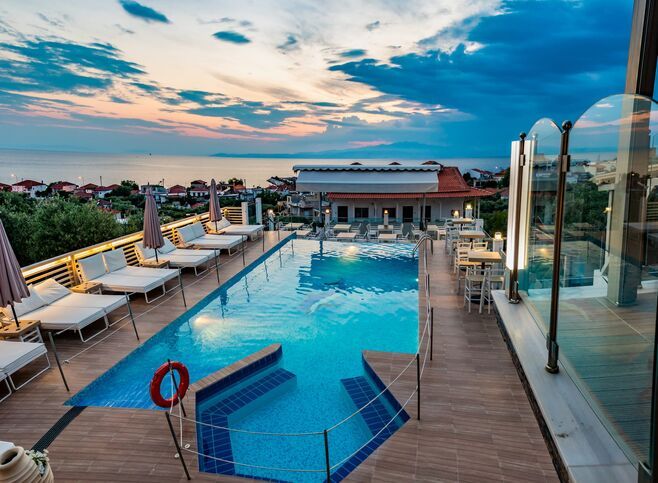 Accommodation
Thassos
Studios Thassos "Studios Anny" apartments thassos is a complex comprising of 18 stylish apartments located on the northwestern part of Thassos, at Scala Kall...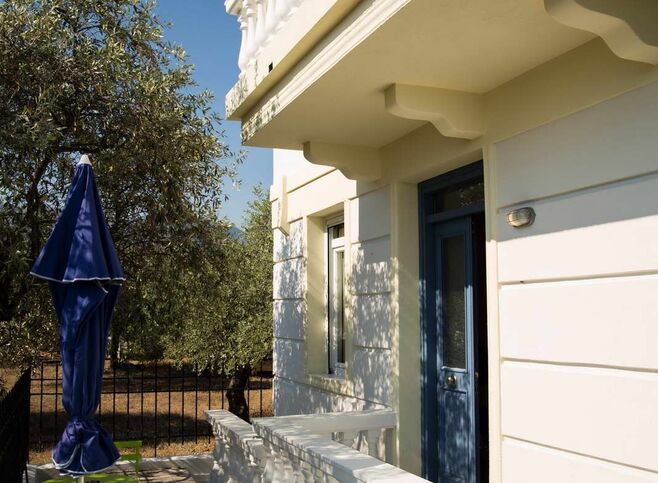 Accommodation
Thassos
Located in Limenaria Resort of Thassos, within 900 metres from the sandy beach, Villa Thalia offers air-conditioned villas housed in 2-storey neoclassical bu...
Accommodation
Thassos
Hotel Nefeli Fresh in Skala Rachoni, Thassos is the ideal place for high-quality accommodation and its location among the refreshing nature offers peace and ...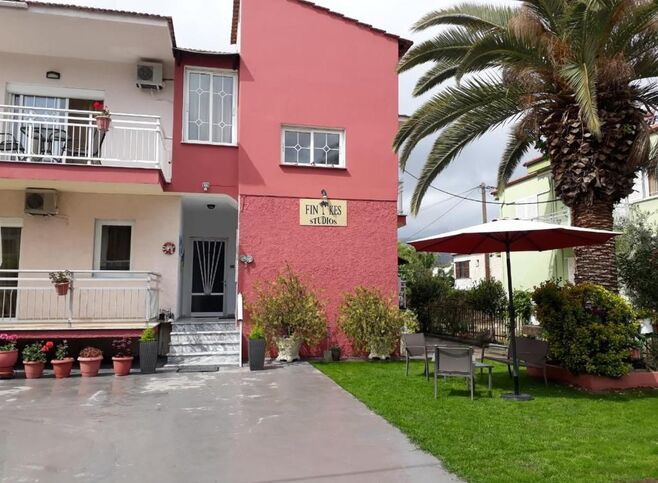 Accommodation
Thassos
Finikes Studios is a family-run business that started in 1990 and holds the tradition to this day. Our goal is to provide a comfortable stay for...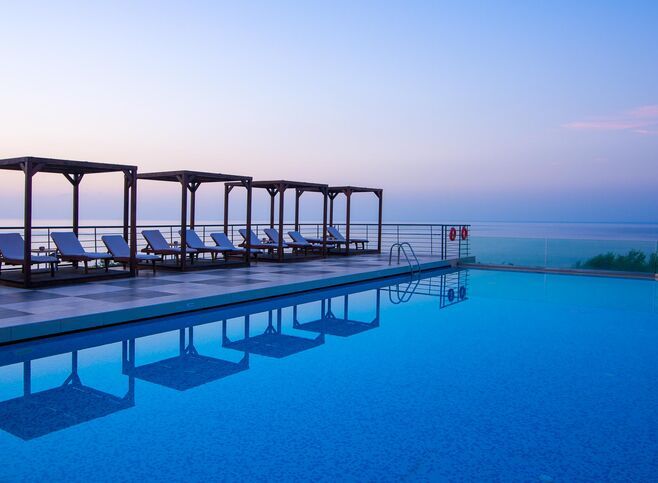 Accommodation
Thassos
The 4* AEOLIS THASSOS PALACE, welcomes you to the enchanting location of Astrida, a place with exceptional views and unique natural beauty, to indulge you...
Loading...